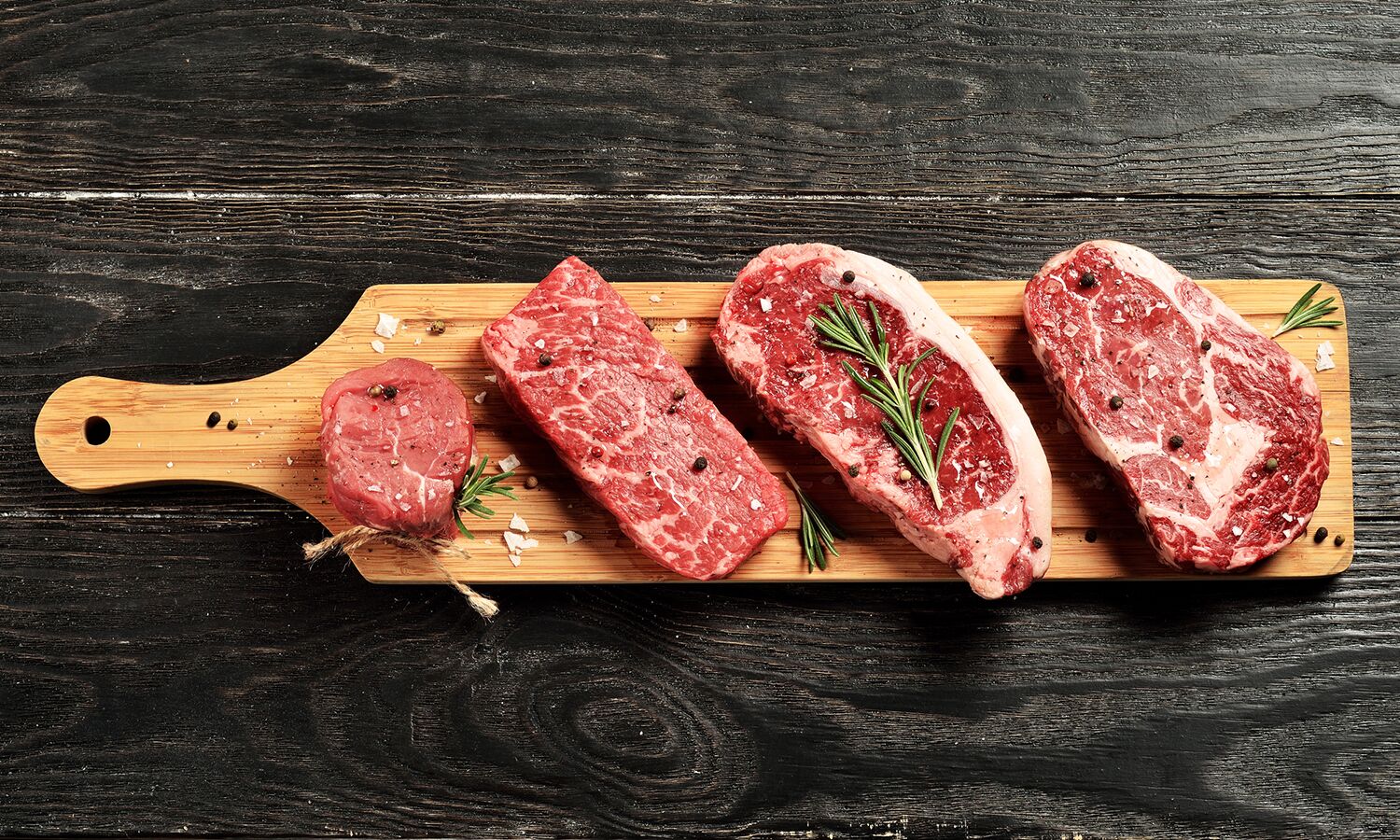 Fresh Halal Angus Beef
Trust and values built over 40 years of customer satisfaction . Exceptional customer service and reliability


UK'S LEADING WHOLESALERS IN
SUPPLIERS TO THE WHOLESALE , RETAIL AND RESTAURANT TRADE

Animals at our farms are reared to the highest welfare standards. All have total traceability and are bred for flavour, matured for taste. Our experienced butchers who will be pleased to offer advice if required. As well as 100% Halal prime cuts of matured Beef, seasonal Lamb and Ox tails.
The Angus Beef Co believe that our clients only deserve the best, always. If you're looking for suppliers with the best quality product as well as traditional family values, contact us today and see what we can do for you
PREMIUM QUALITY HALAL ANGUS BEEF SUPPLIERS
We strive to achieve the best in everything we do and aim to give our customers the best, honest and affordable service we can provide.
If you require any more information about our products and services or would like to enquire about our meat supply, we are here to help. Fill in the contact form below and one of our representatives will be in touch with you shortly.
Contact Form
We'd Love to Hear From You!